Integrative Lifestyle Medicine
At JEN Lifestyle Medicine, we use a personalized strategy that considers your illness, needs, and situation to treat your condition and help you regain and maintain optimal health.
Initial Consultation / 60 minutes
Follow Up Visit / 30 minutes
At the initial consultation, we will review your health story, primary medical concerns, and current symptoms. We will review your labs, current lifestyle, and discuss your health and wellness goals. Together, we will develop an individualized treatment plan that includes lifestyle changes and other treatment modalities if appropriate. We will also recommend appropriate lab testing (conventional as well as specialized) based on your history and symptoms. Our goal is to minimize your medication needs and optimize your health and wellbeing.
At the first follow up visit, which will be scheduled 4 weeks after your initial consultation, we will discuss your progress in detail and review any labs if performed. We will discuss any underlying imbalances or obstacles to optimal health and wellness. We will continue to individualize treatment plan based on lifestyle medicine principles.
The number of subsequent follow up visits will vary based on condition. In those visits, we will evaluate your response to the treatment plan, make adjustments as needed, and discuss additional diagnostic testing, supplements, or medications if appropriate.
Laboratory Testing & Supplements
The above fees are for Dr. Lin's professional services and do not include the cost of any recommended laboratory testing or supplements. Please note, Dr. Lin is generally on the conservative end of the care spectrum with his recommendations for both. JEN Lifestyle Medicine does not make any profits from laboratory testing or supplements.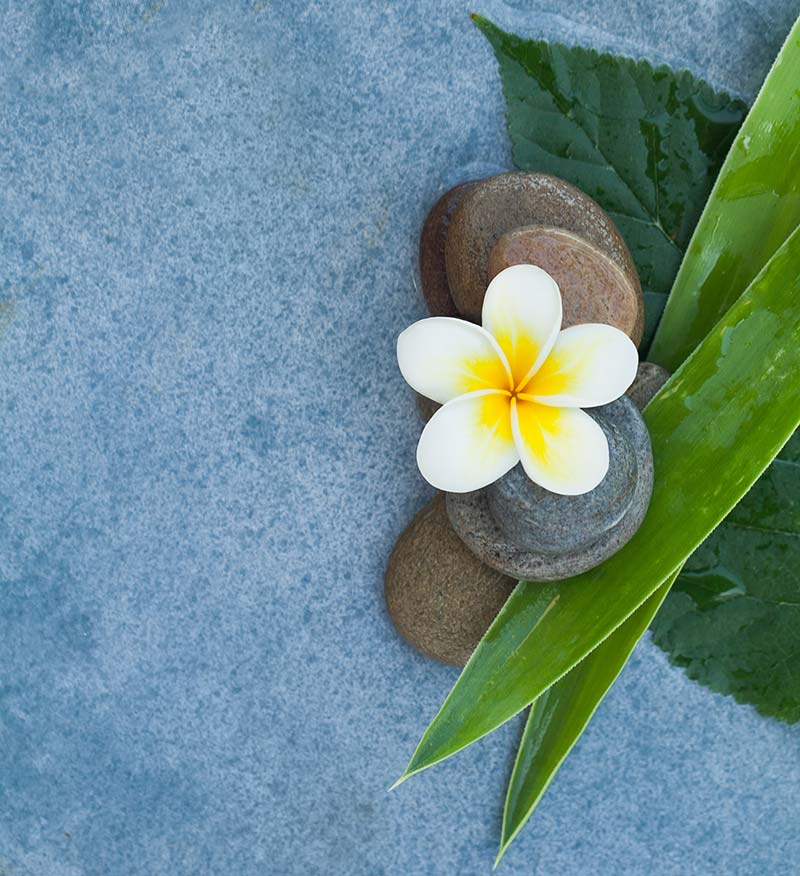 Wellness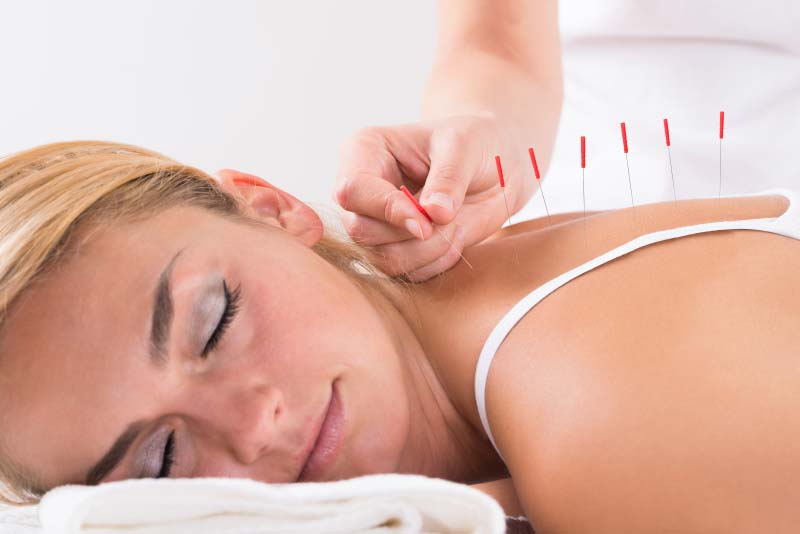 Medical Acupuncture
Initial Session / 60 minutes
Follow Up Session / 30 minutes
Acupuncture is a system of traditional Chinese medicine that involves superficial skin or tissue penetration with thin disposable needles. This process alleviates pain and improves physical, mental, and emotional wellbeing by improving energy or qi flow via body's meridian or energy channels. This is now widely practiced in the U.S. Medical acupuncture specifically pertains to acupuncture performed by licensed physicians (MD, DO).
Please contact our office to discuss your unique condition and see if medical acupuncture can help you regain and maintain optimal health.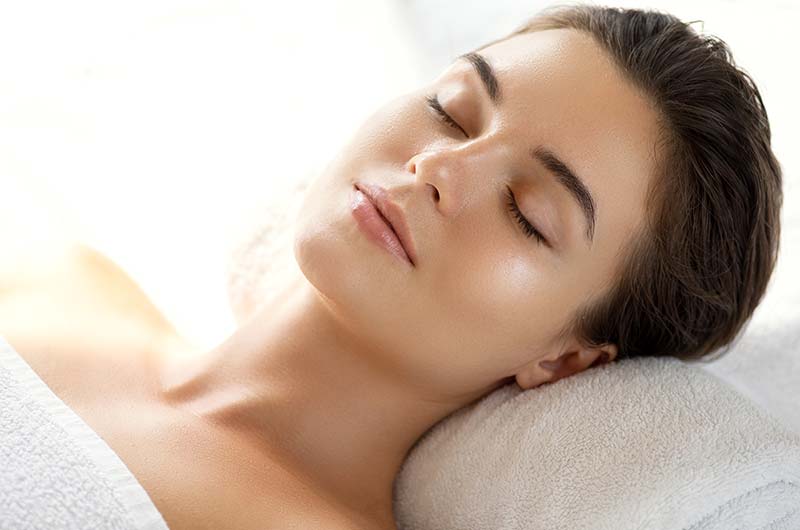 Laser Acupuncture (Without Needles)
Initial Session / 60 minutes
Follow Up Session / 30 minutes
This is ideal for patients who are reluctant to try acupuncture because of needles. Laser acupuncture uses low-energy laser beams to influence acupuncture points. It is applied to the skin according to the same principles as traditional acupuncture by stimulating specific points along meridians on the body. Like acupuncture, it can accelerate healing, reduce inflammation, and improve pain.
Please contact our office to discuss your unique condition and see if medical acupuncture can help you regain and maintain optimal health.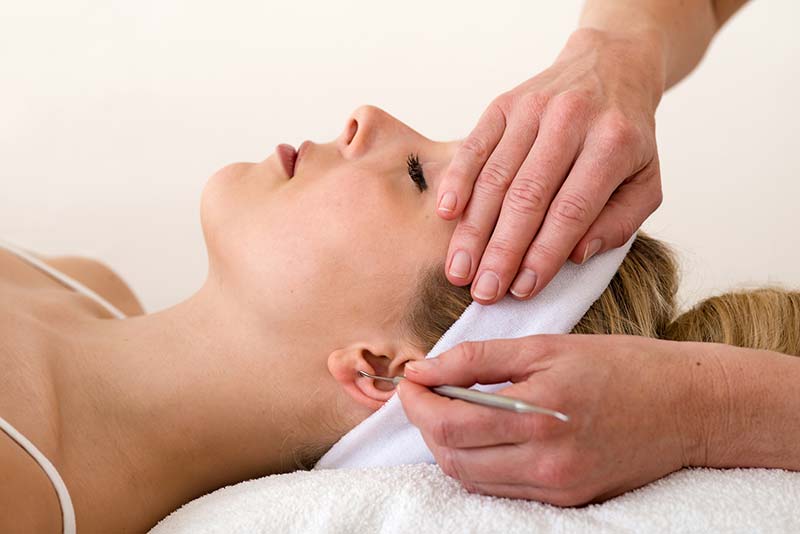 Auriculotherapy (Ear Acupressure)
Individual Session / 30 minutes
Auriculotherapy is a system of traditional Chinese medicine based on the idea that the ear is a micro system that reflects the entire body (ear reflexology). Pressure is applied to the energy points using a probe to promote healing. Tiny seeds are then placed on ear points to naturally and non-invasively improve health.
Some Conditions Acupuncture & Auriculotherapy Treat
Cancer Treatment Support
Depression/Anxiety/Stress Relief
Digestive Problems
Headaches
Infertility
Interstitial Cystitis
Pain Management
Pediatric Care
Smoking Cessation
Women's Health
Holistic Aesthetics
SPECIAL (Most Popular): JEN Lifestyle Medicine Holistic Facial
Treatment Session / 60 minutes
Do you want to try different holistic aesthetic modalities in one treatment and have a glowing and radiant face to impress? By popular demand, we have developed a treatment plan that incorporate micro-current facial toning, facial acupuncture for rejuvenation, and LED light therapy for those on the go. Contact us today for your next appointment.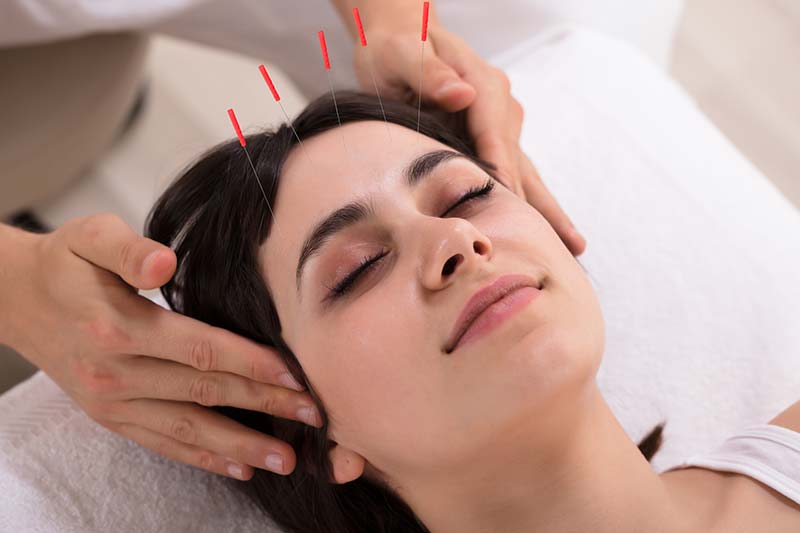 Cosmetic Acupuncture
Facial Rejuvenation | Neck | Abdomen
Individual Session / 60 minutes
This is a non-invasive treatment that involves using acupuncture to improve skin and fight the aging process. It can help reduce wrinkles and eye lines, diminish age spots, and rejuvenate dull skin. For the face, it is sometimes referred to as "acupuncture facelift." For the abdomen, it can help tighten abdominal muscles, stimulate weight loss, and improve digestion.
Most treatment courses require 10 sessions as well as additional sessions for result maintenance.
For this program, we will focus on one protocol for the entire treatment course. During the course of treatment, we encourage you to make appropriate lifestyle changes.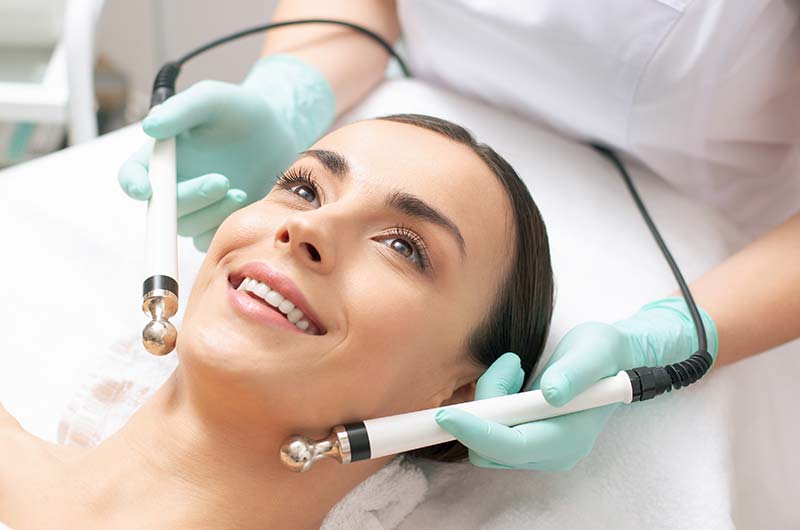 Micro-current Muscle Toning
Individual Session / 30-45 minutes
Micro-current is a subsensory vibration that is used to lift, restore, and rejuvenate facial muscles (like your facial muscles going to the gym). It is non-invasive and can be tailored to all types of skin and muscle tone.
Some Micro-Current Muscle Toning Conditions:
Aging Skin
Facial Contouring
Facial Toning
Puffiness
Wrinkles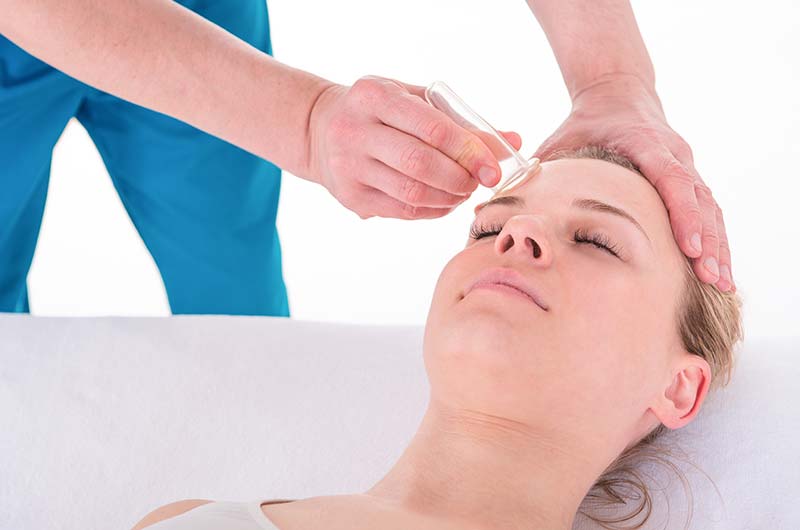 Facial Cupping Rejuvenation
Individual Session / 30 minutes
Small cone shaped suction cups are slid along the face to increase blood flow, reduce inflammation, clear sinus congestion, and activate lymphatic drainage. You will feel and look sculpted, glowing, and radiant.
Some Facial Cupping Conditions:
Poor Circulation
Puffiness
Sun Damage
Wrinkles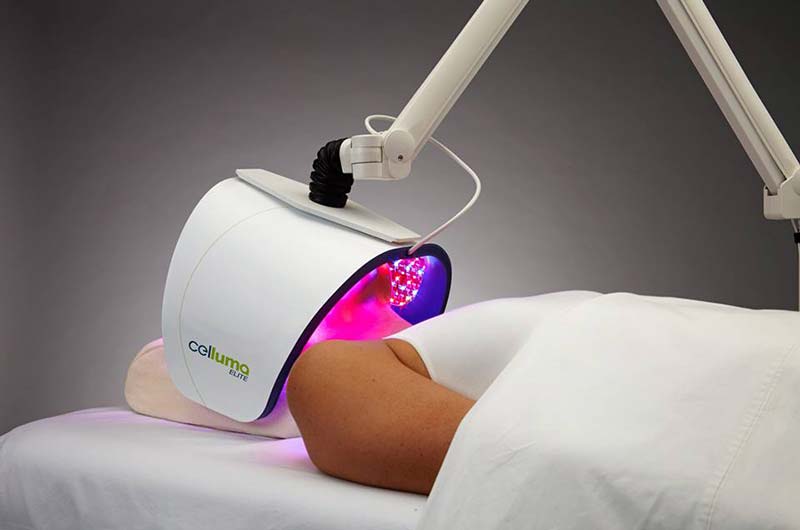 LED Light Therapy
Individual Session / 30 minutes
This is a non-invasive procedure using specific LED Light wavelength to trigger production of collagen and elastin, improve circulation and lymphatic flow and stimulate cell metabolism. Some benefits include improve skin tone, reduce acne bacteria, decrease inflammation, and ease muscle and joint pain.
Some LED Light Therapy Conditions:
Acne
Inflammation
Muscle and joint pain
Signs of aging
Wrinkles
SAAT: Soliman Auricular Non-Invasive Allergy Treatment
Allergy Rx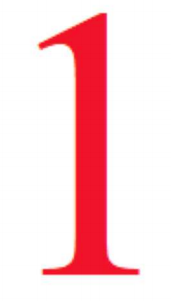 One Needle / One Treatment
Highest success rate compared to any other allergy treatment
Allergy is one of the most common medical problems seen today in the U.S. Treating allergy is often challenging and costly. It can also be difficult to eliminate. The established Western medical treatment for allergies is both cumbersome and risky.
In medical literature, some form of acupuncture may help attenuate the allergy symptoms and may help eliminate symptoms for some period of time.
SAAT (Soliman Auricular Allergy Treatment), developed by Nader Soliman, MD, is a powerful technique that eliminates the allergic reactions permanently. In clinical practice for over a 10 year period, this technique offered unprecedented relief from allergies with no recurrence of allergen treated.
The SAAT technique is recommended for the treatment of all types of allergies including environmental allergies, food, medications, and toxins. The technique involves a one time insertion of a small needle (3-6 mm) in the ear that allows the elimination of the allergic reaction to that particular allergen. The treatment is also likely to eliminate any cross allergies for that particular allergen.
Each needle is covered by a small piece of medical adhesive tape. The needles are left in the ear for three weeks. This is the time required to begin the immunological desensitization to the allergen being treated.
Once the needles are removed, immunological desensitization to the allergen will continue. Complete desensitization typically takes place between two and five weeks after the removal of the needles.
The consultation, testing, and treatment are completed in one appointment. The testing does not entail blood testing or skin patch pricking. Previous allergy test results are welcomed but not required prior to having SAAT.
Some cases may require one or more follow-up treatment for the allergen being treated, however, those cases are not incredibly common.
We recommend desensitization of only 1-2 allergens at one time, as this has been proven more effective than treating more. If the needles come out, we recommend removing the small needle or coming to our office to have it removed and scheduling a time to have it replaced.
The cost of SAAT is a nominal compare to what can be spent on a lifetime of antihistamines, nasal sprays, prescription medications, and special diets. 85-90% of patients respond favorably and do not have the allergy or are less symptomatic to their allergies when exposed.
Used to treat:
Allergy
Drug allergy
Environmental allergy
Food allergy